@IheartAshley_: Summer Goals
What is your number one physical or mental summer goal?
Going to the beach is music to my soul or it could even Be the rooftop taking in fresh breeze iT always gives me a peace of mind.
What's your go-to summer cocktail, quick lunch, simple dinner?
Summer cocktail For me is Jamaica Classic rum punch or any margarita mix with a extra shot of rum but for a simple dinner night out its usually 1-3 glass champagne or moscato then Guinness until I'm ready.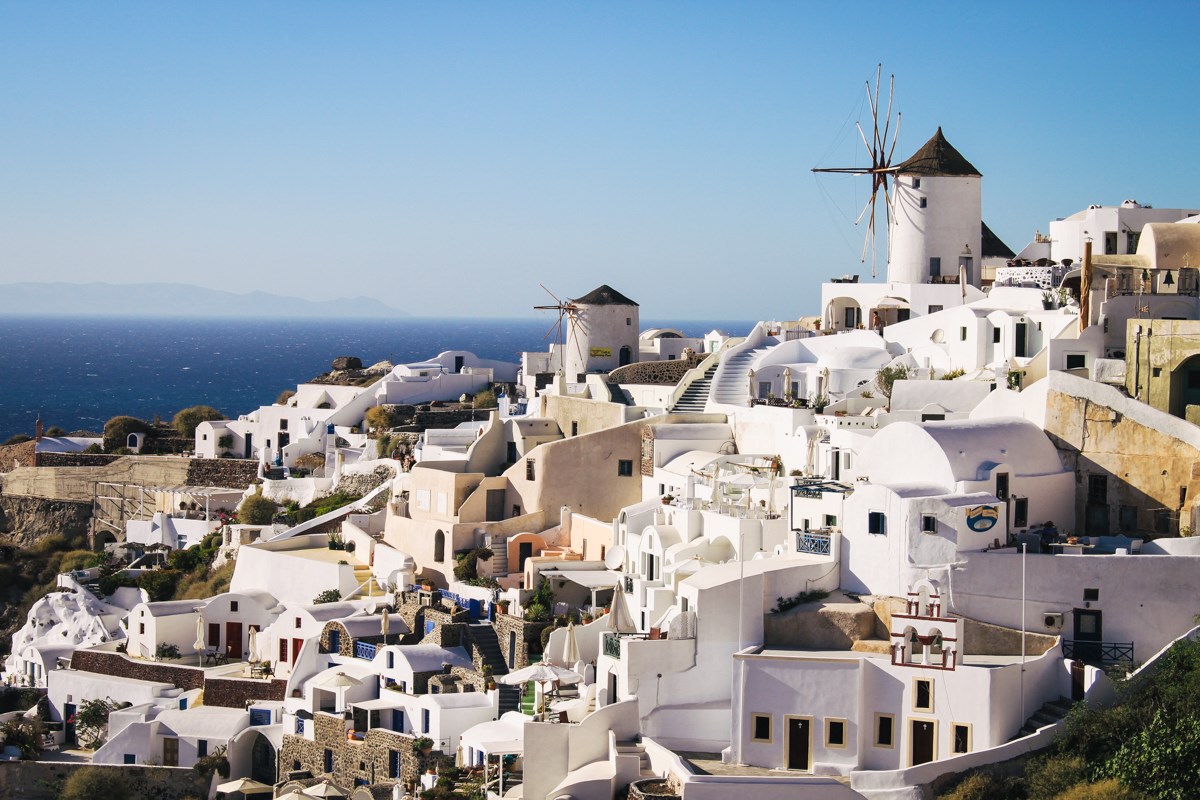 Where in the world for you best represent the most relaxing summer vacay?
What's one thing you'd love to see happen by the end of summer?
So much is going on right Now but the unity And love is rare these days. I would love For world peace More Respect ,Kindness And happiness For everyone,Lets Be real we All are worthy And deserves to Be loved.
Summer's are for __________ and _________. That's my kind of summer.
Summer is usually fun for me but I'm in a different space right now. My life is a constant working progress and I'm so blessed to be on a journey of non stop growth where It's all about healing,glowing,evolving,creating and taking care of my mental heath for me. when you have a positive light and good energy it's only natural that the universe will align all the fun you need along the way no matter what you do or wherever you are.
I just want to continue inspire others in any way I can and work on all aspects of myself (financially mentally spiritually emotionally ) and being the best version of me. I have nothing but gratitude and love for all the good and bad things in life because it all shape me into the person I am today and to become.